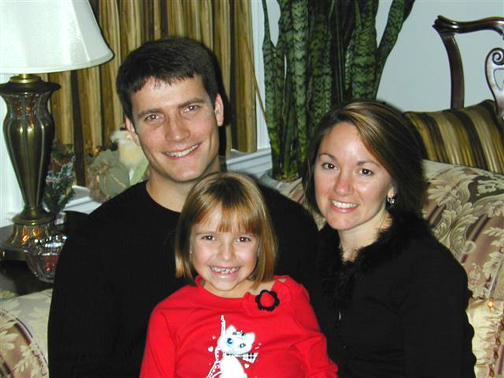 Paul, Evie, and Jennifer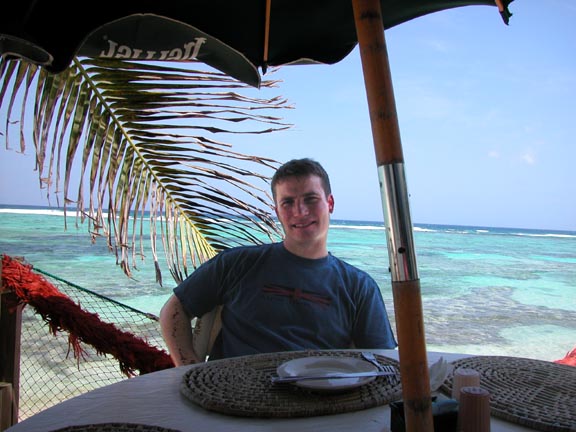 Paul in the shade (Cayman Islands)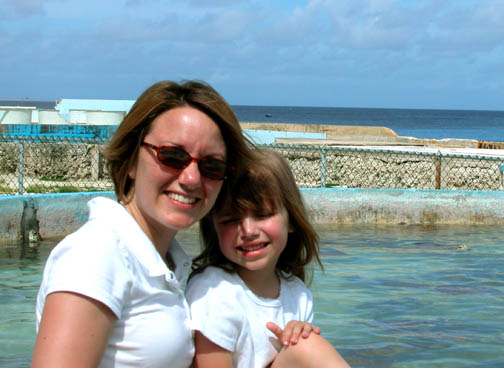 Jenn and Evie in the sun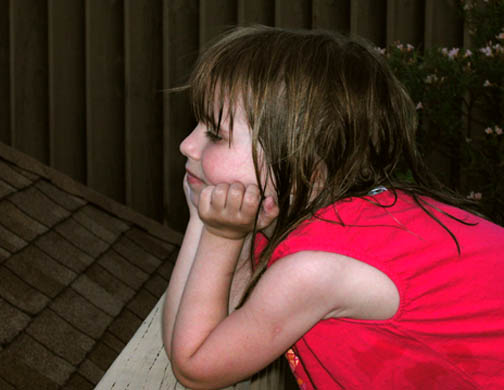 Evelyn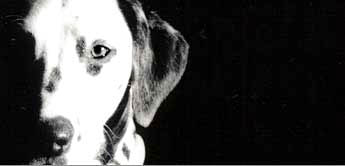 Molly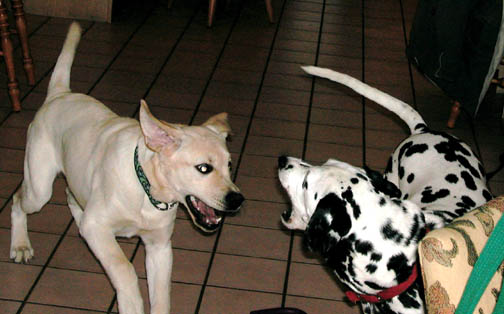 Henry and Molly
Meet
Paul Maguire
Paul Maguire is the Wizard of Oz behind the NewsArt curtain. His custom software makes possible the smooth downloads, "emergency" requests, and other computer tricks necessary to make the NewsArt website go.
Paul attended Albright College where he was the only student in the college's history to receive two simultaneous Bachelor of Science degrees in four years, one in Mathematics and one in Computer Science. Following his undergraduate education, he received a Masters Degree in Computer Science from Worcester Polytechnic Institute where he was also a teaching assistant. (One student told him that unlike other TAs, Paul did not "blow chunks.") He completed his Masters thesis in Automata Theory.
Currently, Paul is the president and owner of Green Bridge Station Technologies, a company based in Aston, Pennsylvania, which specializes in custom computer software, website development and hosting (over 200 sites), and network design and installation. He also teaches computer science courses for Albright College.
Recently, Paul has completed some very cool projects including custom software for a television game show for the Ireland Lottery, and software for the New Mexico Lottery. He's also developed and implemented process control software for the plastics industry, web-based contact management software, and shopping cart software. Paul holds a U.S. patent on barcode recognition software that he developed for a large manufacturing company.
Paul is married to Jennifer Zeigler Maguire whom he met at Albright College. They have an adorable daughter, Evelyn; two dogs, Henry and Molly; three cats, who choose to maintain their anonymity; and two fish, Fifi and Bubbles.
An avid four-wheel driver, Paul takes several adventurous trips to the woods each year where he tests the guts of his rebuilt 1960s Jeep. He is a student of Tang Soo Do and a woodworker in his "free" time. And he still rarely blows chunks.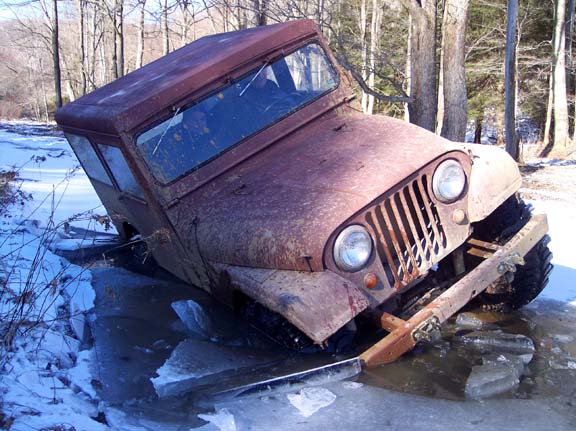 Fun in the Woods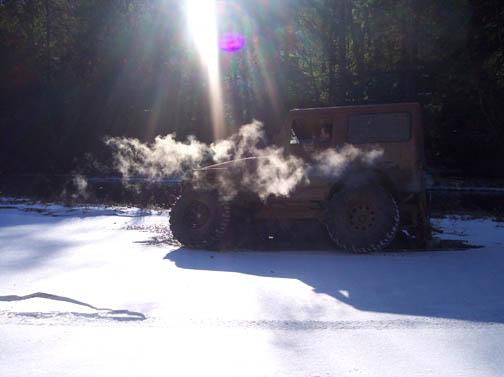 The Call of the Wild

Irish Game Show